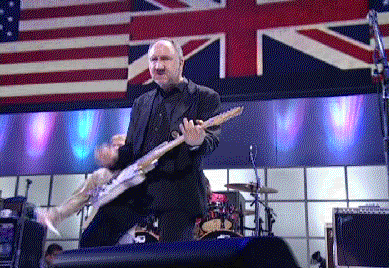 I have a new blog! So many names on blogger are taken, but I finally came up with the simple, but hopefully effective,
WhoZeppelin.blogspot.com.
The trouble with Blogger is that is has many blogs which are either inactive or have very few posts. I began planning for the new blog over a year ago by tagging any posts related to either The Who or Led Zeppelin and then recently I exported them from this blog to the new one. I'll be spending more time over at
Who Zeppelin
for the foreseeable future, which will be specific to everything and anything related to both bands and any solo efforts from the surviving members, but I won't neglect
Rangers In Seven
, which will remain a general blog. Thanks for stopping by and please visit the new one.